Mariya - a new member of our team
Jazzros Team
is growing and we'd like to introduce you to a new member - Mariya Novikava (Sales Development Representative).
Mariya has extensive experience in the Sales field and will develop new, useful partnerships for the company. We hope, that Mariya will be happy to use this experience for the benefit of the Jazzros company.
Let's wish Mariya every success in her career! :)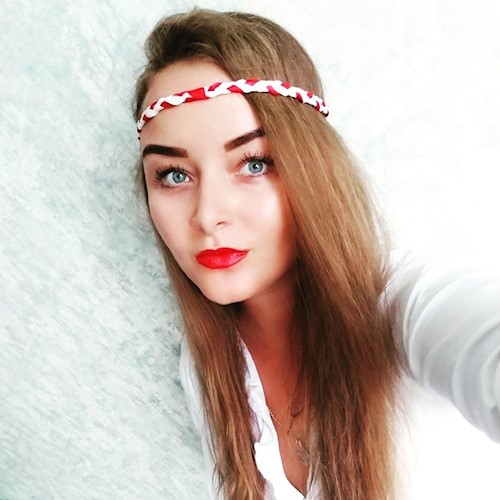 To enable comments sign up for a Disqus account and enter your Disqus shortname in the Articulate node settings.