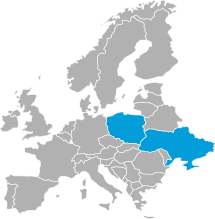 Jazzros is passionate about solving critical
3D and Computer Vision engineering problems
in the software industry.
We build software (custom projects for clients
or our own R&Ds) and consult on all matters
of 3D and Computer Vision.

Our locations allow us to have access to
one of the world's largest pool of qualified
STEM engineering talent.
We work with our clients to understand their
long-term vision to develop their extended
or dedicated software engineering teams.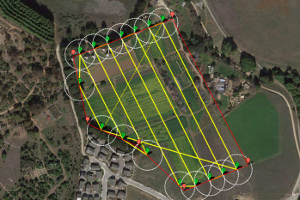 Image Processing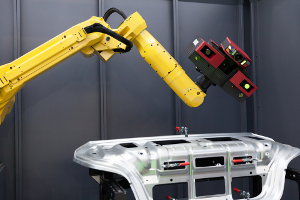 3D Scanning & Reconstruction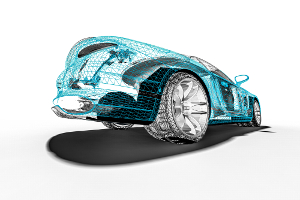 3D graphics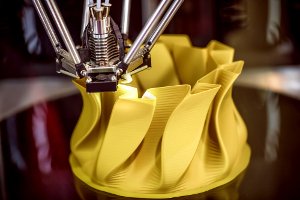 Additive Manufacturing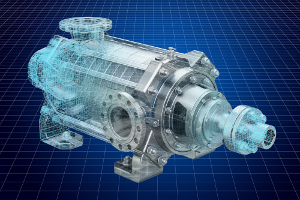 CAD/CAM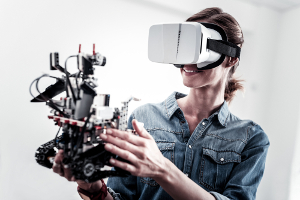 AR/VR/MR
Computer Vision
CAD & Additive Manufacturing
Natural Science & Environmental Protection
Real Estate
Geolocation
Mining
Media & Entertainment
Fashion & Retail
Image and 3D data Processing
UAV Imagery
3D Scanning and Reconstruction
3D Fit Technologies
Automated Virtual Tour (Walkthroughs)
2D/3D Viewers
Cloud Computing & Infrastructure