New Job Opportunity for QA Engineer with CAD background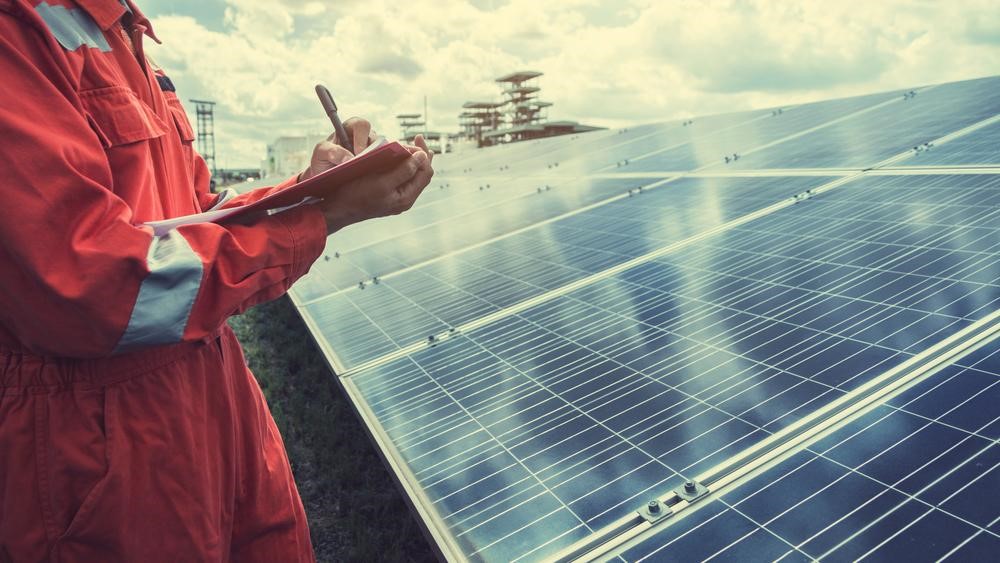 Jazzros is dedicated to innovating in the solar industry and we're currently accepting resumes for the QA engineering position.

Are you interested in Green Alternative Energy?
Would you like to build a new cutting-edge Photovoltaic (PV) 3D design software?

Within one of our dedicated teams, you will be responsible for creating and implementation of test strategies for solar plants' CAD products and utilities.

Requirements:
- Minimum a bachelor's degree or equivalent;
- Knowledge of methodology, tools, and processes for quality assurance;
- Experience in setting up and running tests;
- Knowledge or experience of CAD software (AutoCAD / BricsCAD) or any other;
- Excellent social skills.

Nice to have:
- Experience with tests automatization (C# or Python);
- Strong engineering background.

For more details please contact us.
To enable comments sign up for a Disqus account and enter your Disqus shortname in the Articulate node settings.