We are calling for 3D JS Frontend Developers!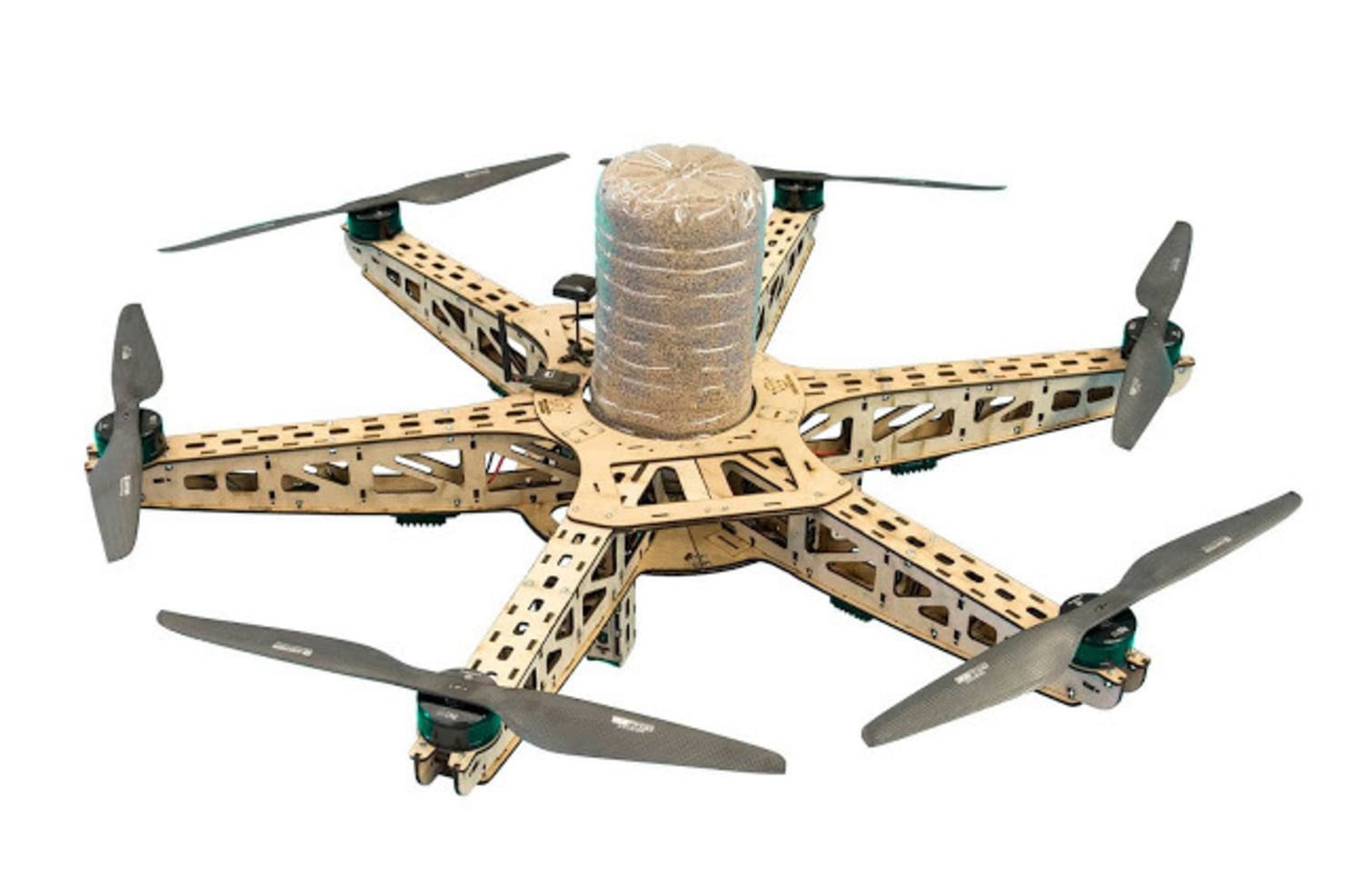 We're expanding our client base and seeking creative developers from Poland or Ukraine to build a new team and work on the world's first social platform for collaborative product development.
The company is a fast-growing international startup shaping the future of how products are designed, prototyped, and manufactured. Inspired by the workflows of agile and open-source software development they have built a platform that connects the next generation of product developers with one another. It offers a 3D CAD Viewer compatible with over 30 file formats, a documentation system, a version control drive, and a feedback system. It is also a web publishing tool for blogs and has social functionalities including likes, views, shares, and discussion forums. You'll be part of a team working closely with cutting-edge product designers, incubators, and manufacturers to understand their needs and build tools that help them accelerate the product development of hardware.
- Design and implement user interfaces that make complex interactions feel simple and easy;
- Collaborate with the engineering team to bring interfaces to life;
- Help iterate and improve the performance and usability of the existing platform.
- User experience design and user interface design expertise;
- Technical capabilities in HTML, CSS, and modern Javascript;
- Capability to create design systems for the wider team to utilize when creating interfaces;
- Excellent English, good communication skills, and a team-oriented approach;
- Enthusiasm for building game-changing online collaboration software and infrastructure for a new industrial model;
- Remote working.
- Experience using React, StyledComponents, or GraphQL;
- 3D user interface experience;
- Strong engineering background (for example, experience with CAD environment, product design technics, etc.).
To enable comments sign up for a Disqus account and enter your Disqus shortname in the Articulate node settings.