Jazzros 2020 Year-End Review: Turning Challenges into Opportunities

2020 has been an exceptionally difficult year for most. As we look towards 2021 with hope and optimism, I would like to highlight the work our team at Jazzros has put in to turn this tough year into a successful one. 
As the head of the company, I am incredibly grateful to all of our clients for their continued cooperation on fascinating but challenging deep tech projects. My warm thanks go to every team member of Jazzros for their professionalism and energy they dedicated to developing these solutions.
During 2020, we reinforced our focus on Industry 4.0 projects, especially in AI/ML, Computer Vision, and 3D engineering technologies. One notable example is our 3D Custom Fit solution that enables mass-customization of personalized products through 3D scanning and parametric modeling (read more about it here). We will continue developing and strengthening our expertise in deep tech software engineering and consulting in 2021.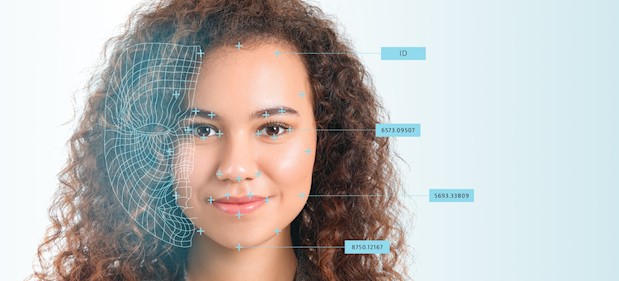 Despite the COVID-19 pandemic, we not only retained and protected our team but doubled its size. Jazzros now has 16 talented engineers and managers, and we're not stopping there. In the next couple of weeks, we will have 10 open vacancies for professionals specializing in 3D core algorithms, 3D Computer Vision, and JS (3D) stack.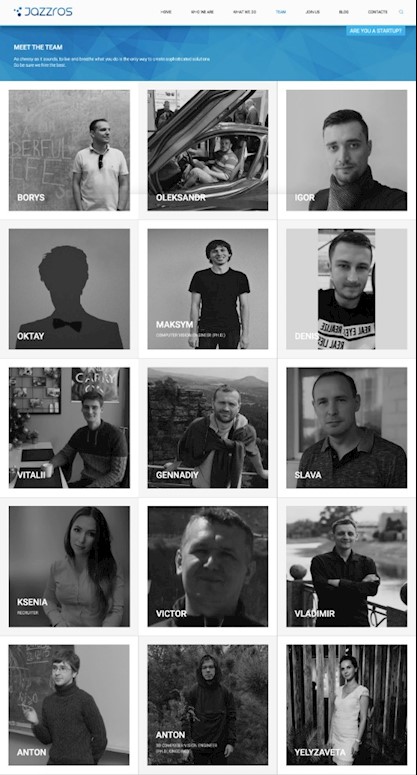 Jazzros owes its successful growth and a 1.5 times increase in annual turnover in 2020 to the following factors:
The company has an intriguing technological focus, expertise, and a portfolio of deep tech solutions in areas such as Advanced Image and 3D data processing, Stereo Vision, 3D Scanning & Reconstruction, Parametric Modeling, 3D custom-fit, 3D web engineering, AI/ML, and Cloud infrastructure.
Well-coordinated and dedicated team members.
Understanding and working closely with our clients. Flexible thought-through cooperation models that adapt to the client's needs, such as dedicated or extended team models.
Deep interest in innovations and investment into internal R&D to launch and develop new projects and technologies. As well as government recognition and support for innovative projects.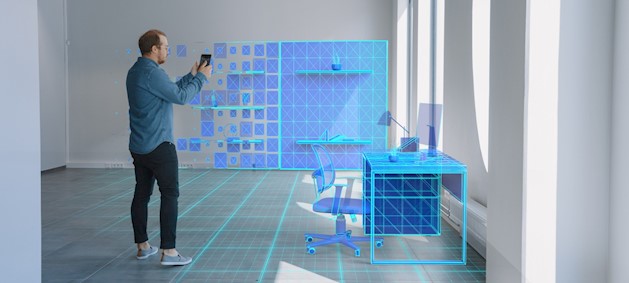 Although we hope for a swift end to the pandemic that has affected so many, we cannot deny that it became one of the most powerful drivers of digital transformation in all industries. We are seeing increasing growth in the number of projects dedicated to the development of innovative products and technologies from our current and prospective clients. The support from the European and American governments will help drive the new wave of innovation even further.
We are excited to have a part in the development of Industry 4.0 and will apply all of our deep tech engineering and managerial experience to benefit our clients. Season's Greetings from our team at Jazzros, and very best wishes for the New Year!

Borys Dubenko
CEO of Jazzros
To enable comments sign up for a Disqus account and enter your Disqus shortname in the Articulate node settings.