Jazzros will develop solution for producing patient-specific 3D printed casts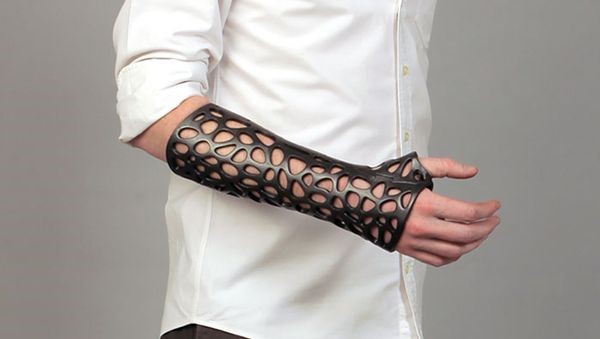 We have some exciting orthotech news to share! Jazzros has been selected as a technological partner for developing a complex solution for producing patient-specific 3D printed casts as an alternative to surpass the limitations of traditional casts, through 3D scanning and 3D printing techniques.

Our company has a wealth of related expertise and internal R&D's to be used as a technology core.
For more details read more: Jazzros 3D Custom Fit Technology: Personalization at Scale

We are preparing to expand our team and calling for experienced engineers:

- 3D Computer Vision (3D Scanning & Reconstruction);
- 3D Core algorithms (Computational geometry);
- 3D Front-End Engineering (WebGL/Three.js, WebAssembly);
- Back End-Engineering;
- QA Engineering with a background in 3D technology or CAD.
Interested? Feel free to apply on our career page.

More details are coming soon. Stay tuned.
To enable comments sign up for a Disqus account and enter your Disqus shortname in the Articulate node settings.